Tuition costs and fees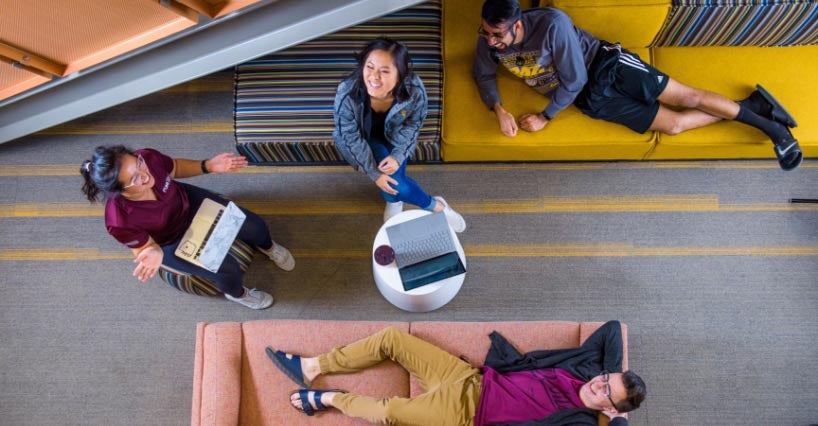 Definitions of ASU tuition costs and fees
As an ASU student, you will pay tuition (the cost of taking your classes) and fees (a charge for the use of something like technology or the gym). Your tuition and fees will differ from other students based on a variety of factors.
What are the tuition and fees at ASU?
ASU tuition costs vary on a number of things, the biggest being whether you are a resident or nonresident of Arizona. ASU in-state tuition costs less than ASU out-of-state tuition (roughly $12,000 per year vs. $32,000 per year for a bachelor's degree).
ASU fees also vary by student type, but there are some fees, such as the athletics fee, that all students are required to pay. (But by paying it you get to attend all ASU Athletics events. Go Devils!)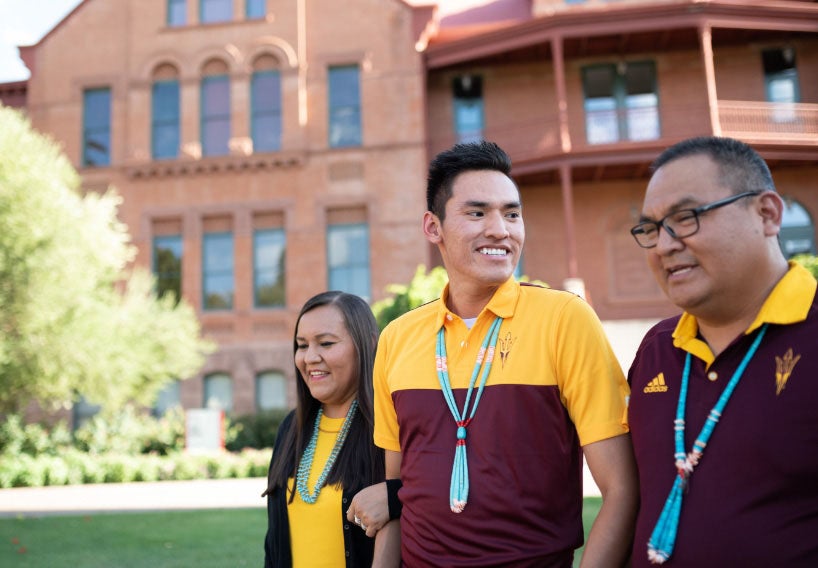 How can I find out how much my tuition will be?
Identify which ASU degree you want to earn.
Determine whether you are an in-state resident, or if you are an out-of-state, or international student.
Determine your general costs by using the tuition estimator.
Explore your financial aid options.
Receive an estimate of how much financial aid you can apply to tuition costs.
Existing students will receive monthly eBills on My ASU.
More questions about tuition, fees and costs?