Grad PLUS Loans
What is a graduate student loan?
If you are a graduate student, the Grad PLUS Loan is an option for you to help pay your education expenses.
Here are some things to know about the Grad PLUS Loan:
The interest rate on Grad PLUS Loans is fixed.
The current interest rate for 2023–2024 is 8.05%.
The interest rate is based on the 10-year treasury rate plus a fixed margin of 4.6%.
There is a 4.228% loan origination fee on all Grad PLUS Loans. This fee will be deducted from each disbursement.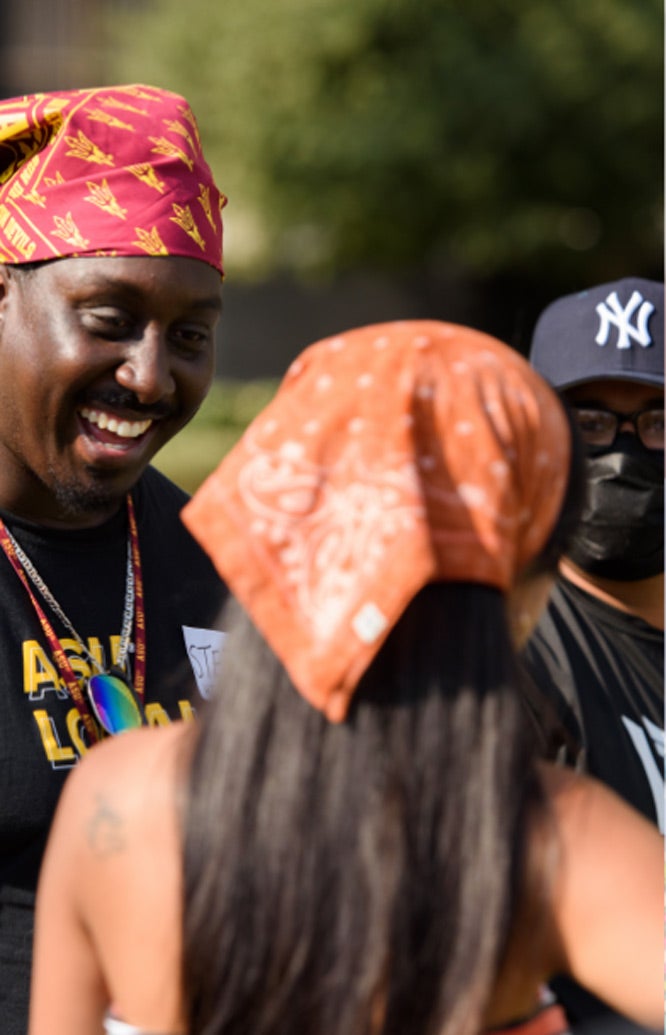 How to apply for a Grad PLUS loan?
To start the process of applying for a Grad PLUS Loan, you and your student must complete a FAFSA.
After ASU receives your student's FAFSA and they have completed all the items under their Priority Tasks on My ASU, you may be offered a Grad PLUS Loan.
If you are graduating in the fall, you must apply for graduation and notify Financial Aid and Scholarship Services in writing that you plan to graduate and will only need your Grad PLUS Loan for one semester. If you do not do this, your loan will be split over the full year.
How to receive a Grad PLUS loan
When are Grad PLUS Loans disbursed?
All Grad PLUS Loan funds will be disbursed to you through Electronic Fund Transfer and will be applied toward your outstanding charges no earlier than seven days prior to the start of each semester.
What happens to the leftover loan money?
Any remaining funds will be disbursed to you via paper check or direct deposit to your personal bank account. You can set this up through My ASU.
How to pay back Grad PLUS loans?
 
A Grad PLUS Loan is like any other loan. You must repay the loan even if your financial circumstances change or you don't complete your degree. Grad PLUS Loan payments begin 60 days after the loan is fully disbursed.
Explore other types of loans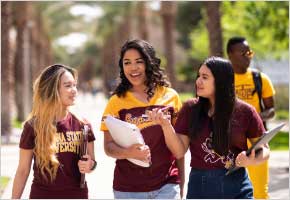 Federal student loans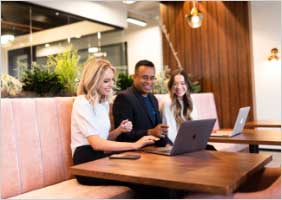 Private student loans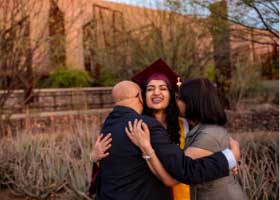 Parent plus loan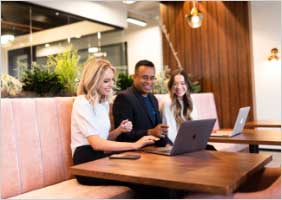 Grad PLUS loans