Private education student loans
What is a private student loan?
Private student loans are loans for your education that you get through a private lender such as a bank and are not funded by the federal government. Watch the video for more information on how private loans work.
Where can I get a private student loan?
You must apply directly through a lender. You are free to choose any lender you wish. If you choose to borrow from a lender you might consider using a tool called ELM by visiting ELM Select. ELM Select helps undergraduate, graduate and international students determine which lender and product is right for them. You can filter by lender, repayment types, index rate, enrollment and satisfactory progress. You can also compare lenders and their products side by side to determine the best private education loan for you.
Visit ELM Select    View Private Loan FAQs
ASU does not recommend or promote any of the lenders listed on ELM Select. The list represents lenders who provided private education loans to students at Arizona State University. It is up to you to decide which lender to use to obtain your private education loan.
How to apply for a private student loan
Private student loans generally have stricter eligibility requirements. Lenders may require a good credit score and a cosigner. If you're considering borrowing through a private lender, we encourage you to:
Be sure you have exhausted all other possible sources of financial aid, including federal loans first.
Look for ways to reduce your expenses before you decide how much to borrow.
Borrow only what you absolutely need.
Ask questions and compare the rates and terms offered by different lenders.
Learn about comparing student loans with iGrad , ASU's financial wellness partner.
How will I get my loan?
Certifiable loan terms are Fall/Spring (same academic year), Fall only, Spring only and Summer only. That means that loans can only be processed and disbursed for these academic terms.
Two-semester loans
If your loan is certified for both the fall and spring semesters, the first half of your funds will disburse in the fall semester and the second half in the spring semester.
Single-term loans
If your loan is certified for a single term, your private education loan will be disbursed in one disbursement.
Disbursement timeline
Your private education loan will disburse within 8 to 10 business days from the date you receive the Loan Consummation Disclosure Statement. Lenders and schools are prohibited by federal regulations from disbursing funds until the cancellation period has passed.
How to pay back private student loans?
Private lenders may not offer repayment plans that are as flexible as those offered for federal student loans, such as income-based or extended payment plans. Each repayment plan is different. You will need to work directly with your lender to determine the plan that best fits your needs, and you should make certain that you fully understand the terms of repayment.
Explore other types of loans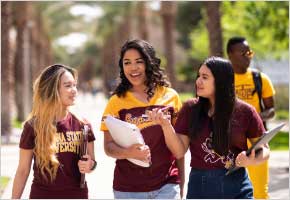 Federal student loans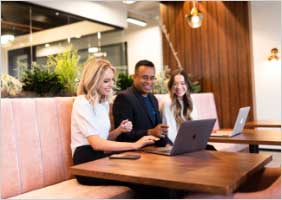 Private student loans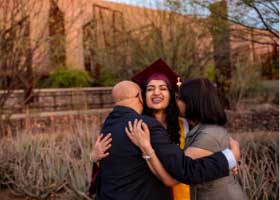 Parent plus loan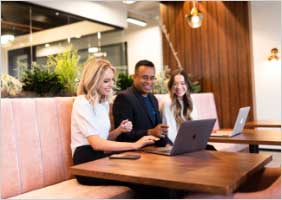 Grad PLUS loans