Federal student loans for undergraduates
What are federal student loans?
Federal student loans are low-interest loans issued directly by the federal government. They often have interest rates significantly lower than private loans, making them a more affordable choice for borrowing money. You are automatically considered for federal loans when you file your FAFSA. See which type of federal loan may be right for you.
Types of federal student loans for undergraduates:
Subsidized Loan
Choose a Direct Subsidized Loan if you are an eligible undergraduate student who demonstrates financial need and will attend a college or career school.
Unsubsidized Loan
Choose a Direct Unsubsidized Loan if you are an eligible undergraduate, graduate or professional student who does not have financial need.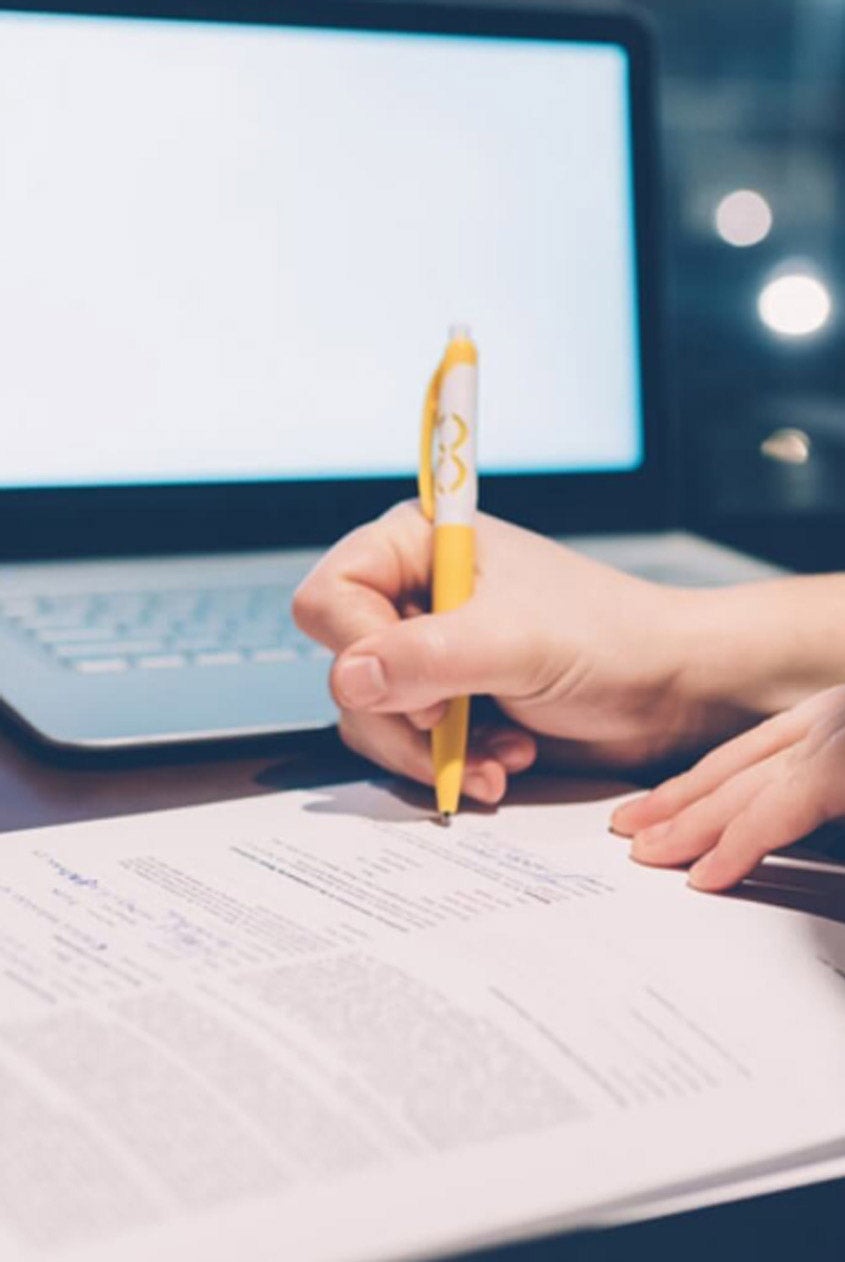 To apply for a federal student loan, you need to:
Complete the FAFSA.
Complete loan entrance counseling, a 30-minute online session designed to help make sure you understand your responsibilities as a borrower.
Sign a Master Promissory Note, a binding legal document that contains the terms and conditions of the loan and information on how you're going to repay it. Read it closely and make sure you understand it before signing.
Review your loan limits
How to receive your student loan
Get a financial aid offer
After you complete the FAFSA, you'll get a financial aid offer letter that explains all the types of aid available to you, including how much loan money you're eligible for. You have to decide if you want to accept all of the loan, part of it or none of it.
Sign into My ASU
Once you decide whether you're going to accept or decline your loans, sign into My ASU and click "accept" or "decline" if it's a Federal Direct Subsidized or Unsubsidized loan. If it's a Federal Parent Plus loan, your parents will have to complete some additional steps too, so give them a head's up.
Watch video: How to accept or decline loans.
Getting your loan money
Here's the part you've been waiting for — receiving your loan. The first half of your funds will disburse in the fall and the second half in the spring. You also have to be enrolled for at least six credits if you're an undergraduate, and five if you're a graduate student, to get your money. Then, you can start paying your expenses. We suggest you sign up for direct deposit so the loan money goes straight to your account.
Watch video:  How to enroll in direct deposit.
How to pay back federal student loans.

You'll have a variety of repayment plans you can choose from when it comes time to pay off your loan. Check out each one and all the details below, and note that some plans have specific criteria you must meet to be eligible.
Federal student loan FAQs
For more information on student loan repayment, please visit tuition.asu.edu/financial-aid/loans/repayment.
The Public Service Loan Forgiveness program might forgive student debt in certain circumstances. It is for federal student loan borrowers who work in a wide range of public service jobs, including government and nonprofit 501(c)(3) organizations. It may forgive remaining debt after 10 years of eligible employment and qualifying loan payments. Learn more.
You can't refinance a federal student loan into another federal loan but you might be able to refinance it into a private loan. Be cautious though — even though you may end up with a lower interest rate by refinancing into a private loan, a federal loan comes with certain protections that might help you keep from defaulting if you are ever having trouble making payments. Most private loans do not have these safeguards, and once you refinance into a private loan, there is no going back into a federal loan.
Explore other types of loans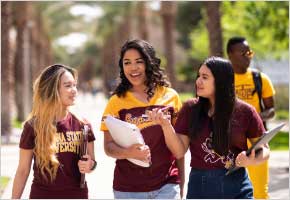 Federal student loans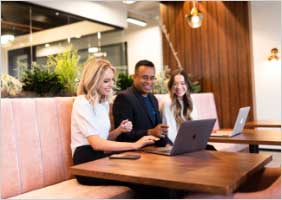 Private student loans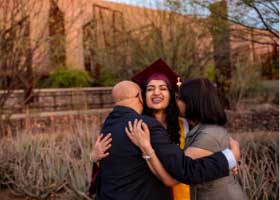 Parent plus loan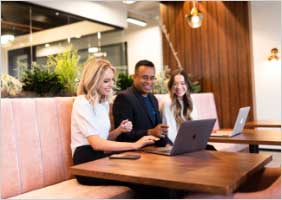 Grad PLUS loans